Open Quote
What's the most important piece of your business's web presence? Your website, of course.
Mashable (February 2010)
Recent Thoughts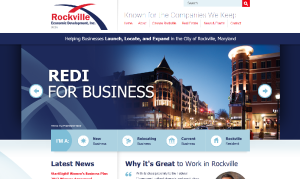 Case Study: REDI for Prime Time
October 7, 2013 The New REDI Site Earlier this year, we were fortunate enough to win an RFP to work with Rockville Economic Development Inc. (REDI), a wonderful...
read more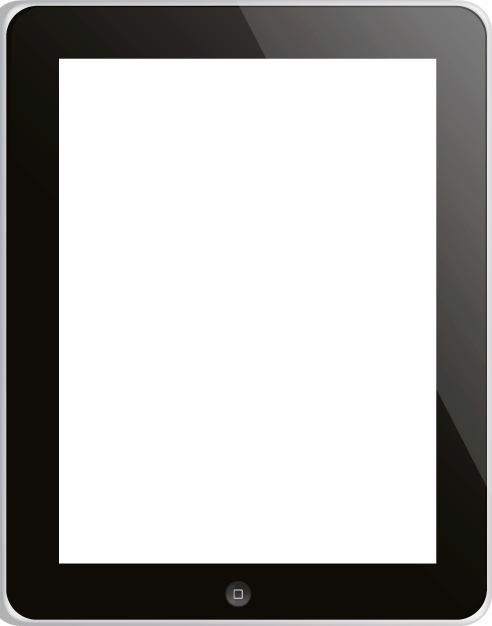 Welcome to Web Mobile Image, where our job is to help you take control of your image and more effectively deliver your message on every device.
We can optimize your current website for mobile and tablet devices. Or we can help you breathe new life into it, improve its placement in search engine results, and increase traffic.